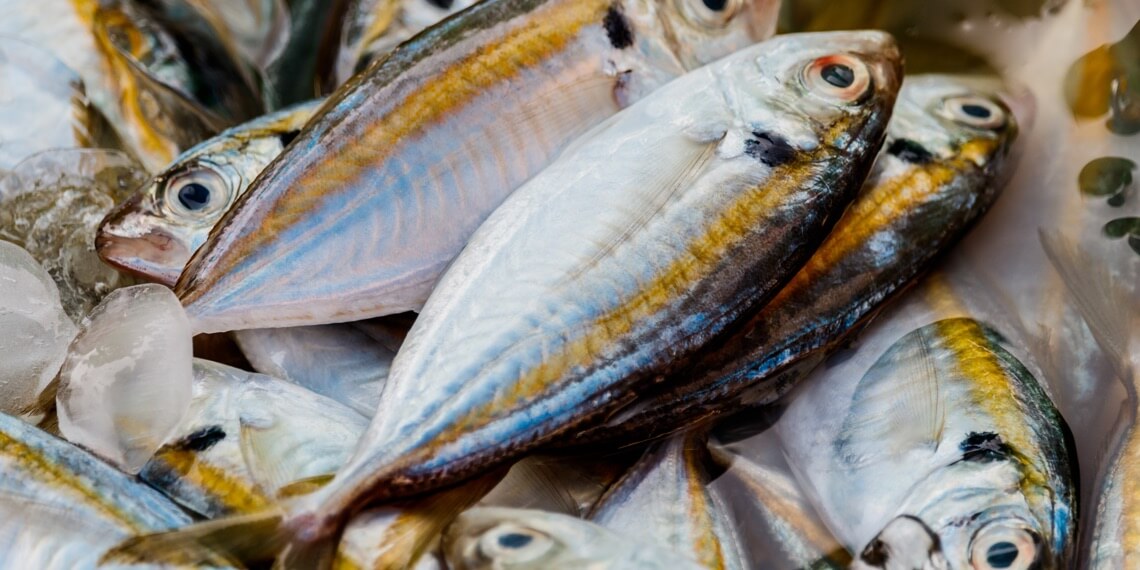 Can a child have fish oil

WHAT IS A FISH OIL?
A fish oil is a source of Omega 3 fatty acids. Omega 3 fatty acids are known as "essential" fatty acids. The term "essential" means that they can't be made in sufficient amounts by our body so we have to get them from our diet as they are vital for health. The two most important types of Omega 3 fatty acids found in fish oils are DHA (docosahexaenoic acid) and EPA (eicosapentaenoic acid). These are only ever known as DHA and EPA so don't worry about the long names!
WHY IS FISH OIL IMPORTANT FOR CHILDREN?
Omega 3 fatty acids from fish oil have a wide range of health benefits. The benefits are numerous but here are our top 5:
Omega 3 from fish oil is particularly important for the health of mothers and children. DHA, when consumed by the mother, contributes to the normal brain and eye development of the foetus and breastfed infants (1).
DHA is important for normal vision. DHA is proven to support normal vision (2).
DHA is proven to support normal brain function (3). DHA and EPA are found in high concentrates in the brain, in fact fats make up 60% of our brain.
Omega 3 fats can help absorb important nutrients such as the fat-soluble vitamins A, D, E and K. These vitamins also provide health benefits as part of a varied diet.
DHA and EPA help with the normal function of the heart (4).
CAN I GET FISH OIL THROUGH MY CHILDS DIET?
Oily fish are incredibly rich in Omega 3 EPA and DHA. Oily fish include:
Sardines
Herring
Anchovies
Salmon
Tuna
Mackerel
Trout
The Government recommends that all children consume one 140g portion of oily fish every week.