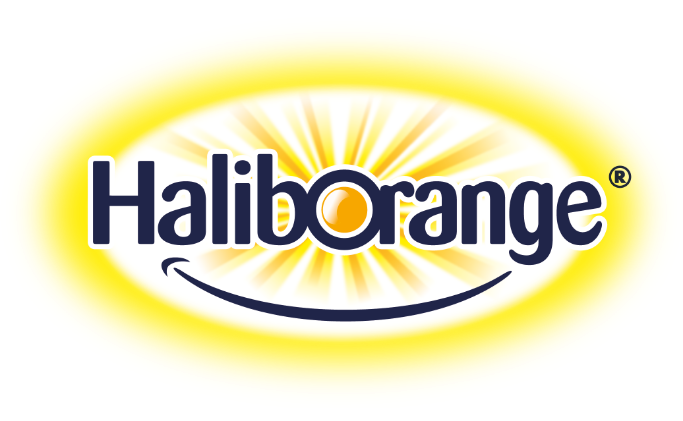 Loved and trusted for generations
Loved and trusted for generations
Haliborange is one of Ireland's leading children's healthcare brand and vitamins brand.
Haliborange recognises that for parents today it can be a challenge getting children to eat a healthy and balanced diet, which is why the range features different combinations of essential vitamins and minerals to help support a child's growth and development at every stage – from age one month to their teenage years.
Haliborange produces a range of supplements aimed specifically at children.
Why choose Haliborange?
Haliborange is a trusted, family-oriented brand with a long heritage of providing innovative solutions for the family's health protection. The Haliborange range contains supplements specially formulated to meet the nutritional needs of children at every stage. Whether you are looking to support your child's healthy brain function with omega-3 nutrients or you have concerns about helping to maintain their bone or immune health, there is a Haliborange supplement tailored to your child's needs. The supplements in the range offer a selection of great tasting flavours including strawberry, orange and blackcurrant which children love. And because every child is different, Haliborange offers a range of formats including liquids, chewable tablets, capsules and softies so that you can find the supplement best suited to your child.
Our history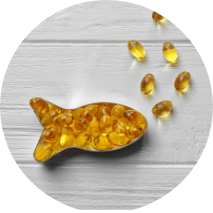 Haliborange dates back to the 1930s when it was marketed as the 'nicest way of taking halibut liver oil,' At that time children were given fish oil supplements to provide vitamins A, C and D. Haliborange prided itself in the fresh juicy orange flavour and the fact that the syrup had no fishy taste.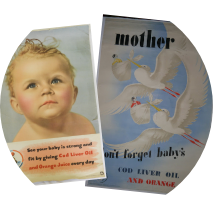 Fish oil supplements providing vitamins A, C and D under the Welfare Food Scheme were introduced in the early 1940s. In fact, fish oil liquid was distributed free to pregnant and nursing mothers and children up to five years old through the Ministry of Welfare's Food programme.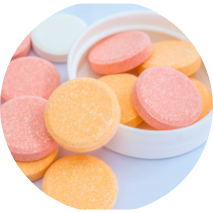 Haliborange produced the first compressed tablet containing vitamins A,C and D. This was one of the first flavoured chewable tablets that made it easier for children to take their daily vitamin pill.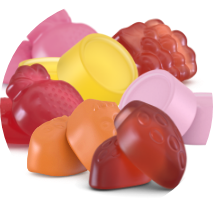 Over the years Haliborange developed a range of fruit flavoured, chewable vitamins. These expanded to include vitamin C, calcium and iron, products suitable for teens and multivitamin syrups suitable for babies and toddlers.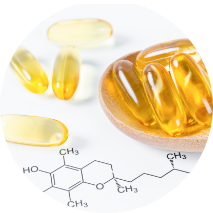 The supplement market for Omega 3 had a meteoric rise following scientific evidence suggesting the link between children's brain development and Omega 3. It allowed Haliborange to return to its roots and once again provide fish oil formulas for children through its Omega 3 kids range.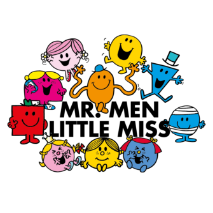 Haliborange launched a range of Mr.Men and Little Miss Softies for kids aged 3-7 years. With a cast of over 90 characters, the Mr. Men and Little Misses have brought fun and laughter to generations of families. Currently, one Mr.Men and Little Miss book is sold every 2.5 seconds worldwide, and lifetime sales total 250 million books.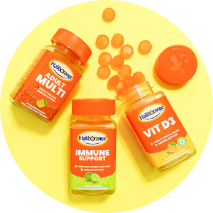 After helping kids shine for nearly 90 years, Haliborange thought it was about time it showed
adults some love too. It created a range of tasty, chewable gummies to help with all that life
throws our way with products such as multivitamins for everyday health to vitamins that support your gut, keep your hair, skin and nails healthy and help you find some calm during a hectic day!
Haliborange is one of Ireland's leading kids vitamin brand and continues to provide great tasting vitamins for children. The launch of the softies range in recent years has provided a new tasty format, bringing vitamins and nutrition to a new generation of consumers.